Yes, Ian is going to kill me when he is older. He looks so cute though. This was taken at the Picture People. (before they closed all of their locations here in Buffalo) Doesn't seem possible that he is going to be 9 in a few more months.
Way Back When-esday posts at
Twinfatuation
.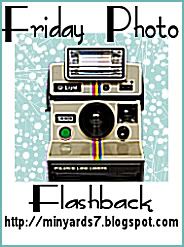 Friday Photo Flashback posts at
More Than Words
.
Flashback Friday posts at
Christopher And Tia's blog
.