Friday & Saturday were really dreary days here in Buffalo. On Friday, while playing with clay I made this flower. I am totally on the fence...should I make this into a magnet or a pendant?
(The flower measures about 1.5 inches wide)
I also made this bead on Friday, too. I think I am going to put a headpin through it and make it into a pendant...adding some crystals.
Here they are together.
Hope you have a day filled with SUNSHINE!!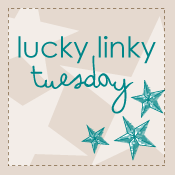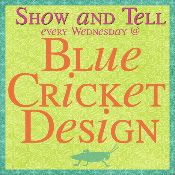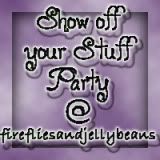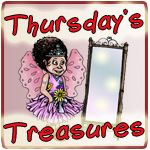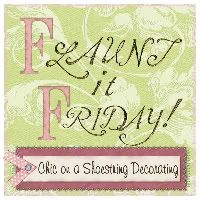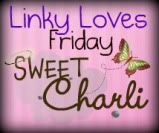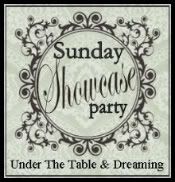 Made It on Monday @
The Persimmon Perch
Whatever Goes Wednesday& Categorically Crafting @
Someday Crafts